NEWS:


Fifteen years after opening as The National D-Day Museum, The National WWII Museum now tells the story of the entire war: honoring the courage and sacrifice of the Greatest Generation from the battlefront to the Home Front, and helping today's generations understand the price of freedom.
As we enter the final stages of our capital expansion and build our campus and collections to fulfill this mission, we are keenly aware that time is short to share this resource with the men and women who inspired it. Every donation helps us reach that goal. Please consider giving today, and help to share their story.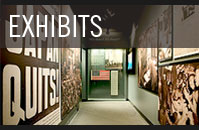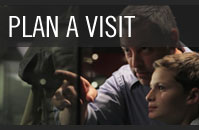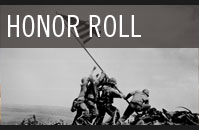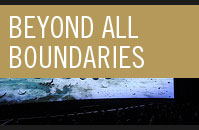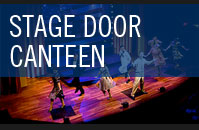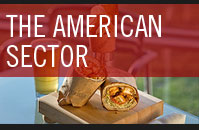 FEATURED EVENTS: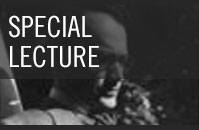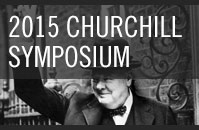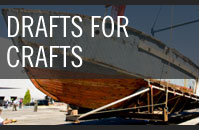 Special Lecture: Neill Lochery presents "Varian Fry and the American Rescue Committee"
Thursday, March 12, 2015
5:00 pm – 8:00 pm
Join us for a special lecture as Dr. Neill Lochery examines Jewish rescue workers groups, specifically the American Rescue Committee led by Varian Fry. RSVP now.

The 2015 Winston S. Churchill Symposium
Saturday, March 14, 2015
7:00 am – 5:30 pm
A collaborative effort between The National WWII Museum and the Churchill Society of New Orleans, this program brings members of both organizations together to learn about and celebrate this giant of a man. Learn more.

Drafts for Crafts
Friday, March 20, 2015
7:00 pm – 10:30 pm
Join The National WWII Museum's Young Benefactors for the 2nd annual Drafts for Crafts! Enjoy an open bar, delicious food, and exciting live entertainment. Proceeds will benefit the restoration of the Higgins boat PT-305. Learn more.

MUSEUM BLOG:

One of WWII's most iconic "warbirds" was the Corsair, manufactured from 1942 until 1953, with more than over 12,000 planes produced. The carrier-based F4U Corsair was used by the US Navy and Marine Corps, particularly in the Pacific Theater campaign. On the Corsair's maiden flight, she broke the speed record for a single-seat fighter aircraft […] Read More

  Women in WWII were essential to winning the war. Many of us tend to think of the iconic Rosie the Riveter when we think about women's contributions during the war, and indeed over 6 million women worked in industrial jobs during WWII. However, American women contributed to the war effort in many other ways, […] Read More

In late February 1946, Colonel Jesse Thomas Traywick, Sr. visited his niece Jean's class at the Goode Street School, an elementary school in Montgomery, Alabama. Hardly half a year had passed since Traywick had been released from over three years of imprisonment by the Japanese. Some of the children wrote Traywick thank-you letters, including his niece […] Read More

FEATURED ARTIFACT: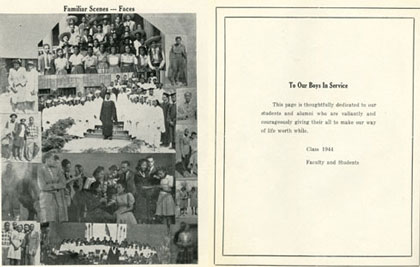 Paul Laurence Dunbar High School Yearbook
Named after the late 19th-century poet and Dayton native, Paul Laurence Dunbar High School was initially intended to be a middle school, but soon admitted high school students as well due to its immediate popularity. Dunbar followed in the tradition of America's first all-black high school in Washington, D.C., with which it shares a name. The school also served as a center of employment for African American teachers, who often found themselves unemployed after completing teacher training due to the preference for hiring white teachers. Emphasizing that separate truly is inherently unequal, Dunbar's yearbook more closely resembles a pamphlet in its design; there are no individual student portraits, no extravagant prom photos, and it is smaller than yearbooks at white high schools, measuring at less than 8x10 inches. Additionally, there are nearly twice as many female graduates as there are male. What might have caused this disparity?
View the yearbook in the Museum's online collection, See You Next Year: High School Yearbooks from WWII, to find out more.

FOCUS ON: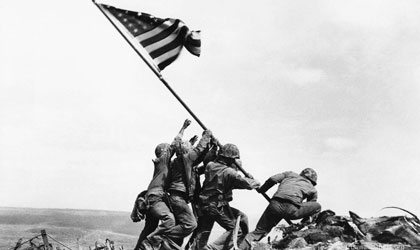 The Battle for Iwo Jima
The famous flag-raising atop Mt. Suribachi took place on February 23, 1945, five days after the battle began. Associated Press photographer Joe Rosenthal took the iconic photograph of five marines and one Navy corpsman: Cpl. Harlon Block, Navy Pharmacist's Mate John Bradley, Cpl. Rene Gagnon, PFC Franklin Sousley, Sgt. Michael Strank, and Cpl. Ira Hayes. Three of these men—Strank, Sousley, and Block—were killed before the battle for Iwo Jima was over. Rosenthal's photograph, which was quickly wired around the world and reproduced in newspapers across the United States, later served as a model for the Marine Memorial at Arlington National Cemetery, and remains one of the war's most enduring images.
Learn more about the Battle for Iwo Jima.